.
SALES & SERVICE
Water Softeners--Filters--Reverse Osmosis--Chlorinators
Proudly Serving Central Texas for Over 23 Years!

---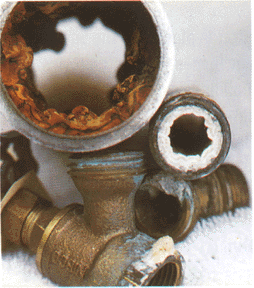 DO YOU HAVE HARD WATER?
Bad tasting tea and coffee? Soap scum?
Spotty dishes? Leaky faucets? Clogged pipes?
Premature appliance failure?
.
Sounds like you could use a water softener and reverse osmosis system
professionally installed by Tommy Dorsey Water Conditioning!
.


---

Locally owned and operated


No high-pressure sales

Appointment at your convenience


Class 3 Licensed

Insured & Bonded


Member of the Round Rock Chamber of Commerce


Equipment awarded "Gold Seal" by The Water Quality Association

---

Call or E-mail
TOMMY DORSEY WATER CONDITIONING
and experience
"The Wonderful World of CONDITIONED WATER"
Don't wait! Enjoy clean, soft water today!
...It Makes a Refreshing Difference!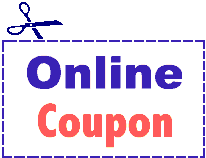 ---
info@tommydorsey.com